February is American Heart Month, a great time to commit to a healthy lifestyle and make small changes that can lead to a lifetime of heart health.  According to the Centers for Disease Control, heart disease is the leading cause of death for men and women.  That is why this February during American Heart Month, we also encourage men and women to take charge of their health and begin by making small changes to reduce their risk of heart disease and stroke.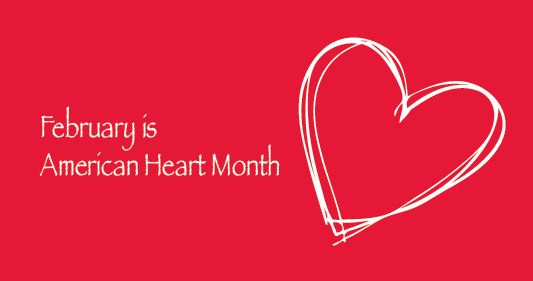 Some of the small things that can make a difference are:
Schedule a visit with your doctor to talk about health heart.
Add exercise to your daily routine.
Increase healthy eating.
Take medication as prescribed.
We also highly suggest purchasing an Airfree Air Purifier.   By choosing to use an Airfree Air Purifier you can help clean indoor air, aid in sleeping, and help you breathe easier in your home with clean air.   Airfree sterilizes the air without a filter.  Our purifiers are highly effective at reducing the amount of microorganisms and harmful substances from the air has been proven by INETI and dozens of other international laboratories. Airfree air purifiers are effective against bacteria, viruses, mildew, mold, dust mite allergens, pet allergens, pollen and tobacco odors.
We firmly believe in our company mission –  To combine the best technology and design, to turn our clients' needs into innovative solutions for indoor atmospheres, whether for health reasons, comfort or to increase productivity.  Check us out at www.airfree.com for a purifier that will work best for